Posts: 1550
Joined: Mon Nov 15, 2010 5:20 am
Alpha would be a breath of fresh air in this suffocating polically correct time.
---
eGriz Club
Posts: 24303
Joined: Thu Sep 08, 2005 5:34 pm
Location: Texas
Alpha IS a breath of fresh air in the suffocating politically correct time.
Guns kill people like spoons make you fat.
---
Posts: 24796
Joined: Tue Aug 29, 2006 11:06 am
It just keeps getting better. Missoulian names Szpaller, Bauer as city editor and photo editor.

"Missoulian names Szpaller...as city editor ...."
---
Posts: 4104
Joined: Sun Aug 04, 2002 8:40 pm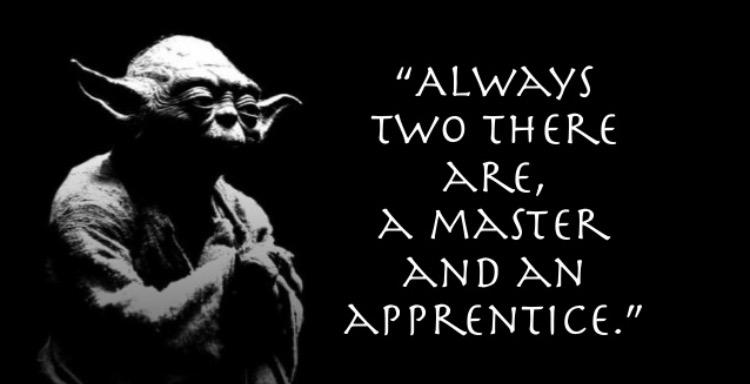 THE POST COUNTER IS NOT AN INTELLIGENCE METER
---
Posts: 3322
Joined: Sat Jul 30, 2005 5:27 pm
---
Posts: 274
Joined: Tue Jun 19, 2007 1:13 pm
Alpha is a douche and this place is eminently better off without him.
The modern conservative is engaged in one of man's oldest exercises in moral philosophy; that is, the search for a superior moral justification for selfishness. John Kenneth Galbraith
---
Posts: 546
Joined: Sat Jan 29, 2011 9:47 pm
Location: Goat Creek, Montana
The insertion of Alpha into this string brings the discussion full circle.
The reference in the original post was to this article that appeared front-page, above-the-fold seven years ago:
https://missoulian.com/news/local/griz- ... f887a.html
This article ticked me off because (1) it seemed like the Missoulian had lost its way by thinking that eGriz postings were newsworthy enough to merit such prominent placement in the paper, or even any coverage at all, and (2) miscreant posters like Alpha would see the article as validation or recognition that their wretched comments on eGriz were in fact newsworthy. The Missoulian blew it. Alpha reaped what he sowed.
The article led me to cancel my subscription to the Missoulian forever. The resurrection of Alpha leads me to believe that some things will probably never change.
---
Posts: 1550
Joined: Mon Nov 15, 2010 5:20 am
FTC, FTM, FGF, FStrauss, FSzpaller, FBauer. If I left off anyone, I apologize. Fthemtoo.
---
Posts: 627
Joined: Wed Oct 23, 2013 9:48 am
PlayerRep

wrote:

↑

Fri May 31, 2019 12:56 pm

In my view, Florio is the person most responsible for most of the bad press, including incorrect and shabby reporting about UM, UM athletics, Missoula and certain individuals like JJ. She and the Missoulian, and later Krakauer to a lesser extent, pushed, caused and magnified matters incurring in Missoula and at UM. Florio and the Missoulian unfairly, and in my view dishonestly at times, inflamed many situations and caused other groups and people to focus on Missoula and certain issues and blow them up and beyond proportion and beyond their actual significance.

She is the person most responsible for for exaggerating and over publicizing issues and problems in Missoula, and in contributing to the decline in enrollment at UM. Other things also caused the enrollment decline. In my view, she has caused more harm to Missoula and UM than any individual in modern history, and probably ever.

It is astounding that the Missoulian, presumably Strauss, is so clueless to elevate her to this position. This will likely contribute to what I assume is the continuing decline of the Missoulian. It looks like Strauss knew Florio from Denver, and attracted her to Greats Falls in the first place.

Again, all my views.

It will be interesting to see if what I perceive as improving, or slightly improving, relations between the Missoulian and UM in recent times, continues to improve, or starts going backwards. I hope she has learned, mellowed and evolved/matured since those several years starting in 2008 or so.
This is spot on PR. Great post.
---